We know you mean business!
That's why Reja helps entrepreneurs operate
and oversee every aspect of their
biashara's growth... on the go!
GET STARTED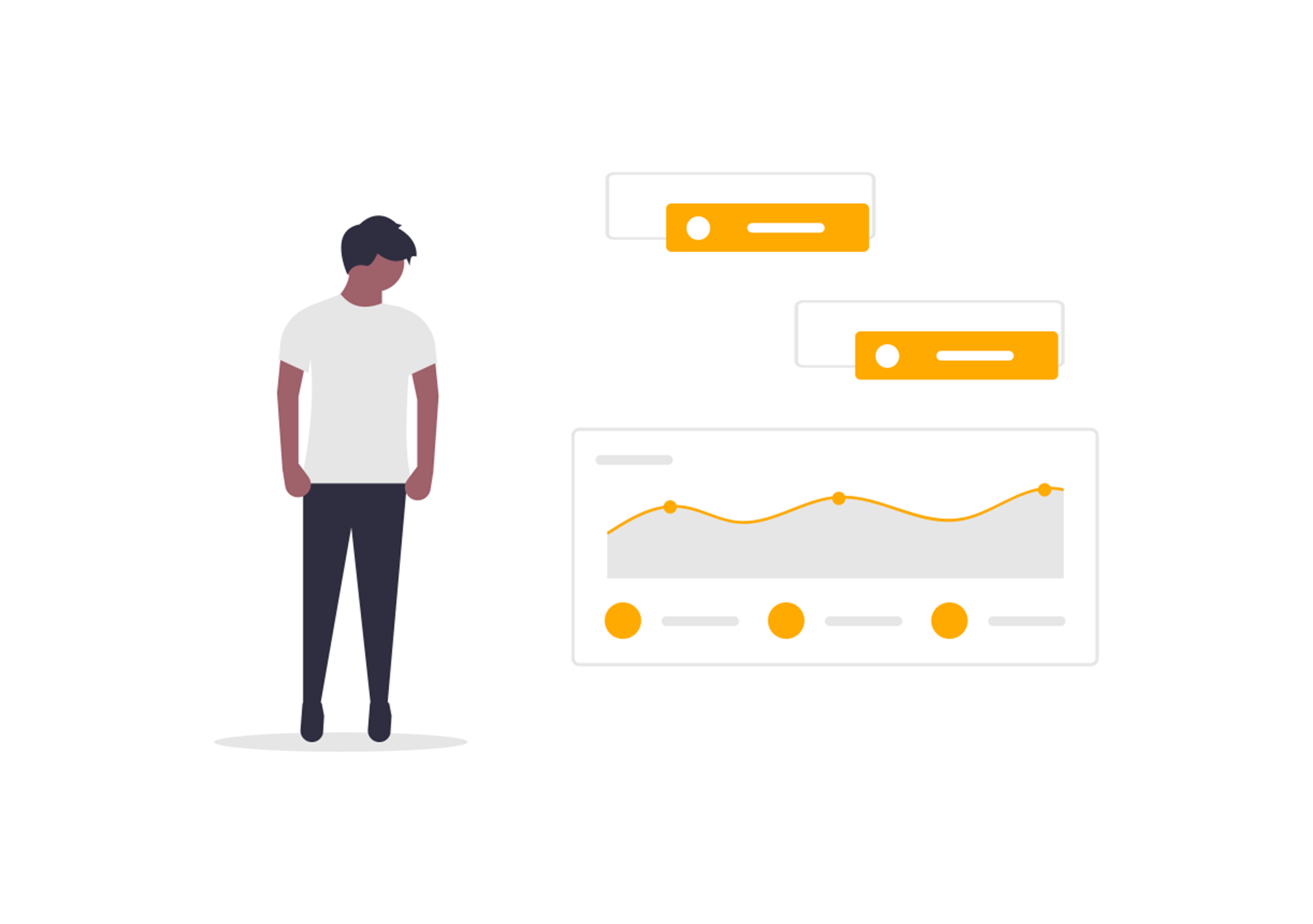 Optimize Sales
Turn your phone into a POS and track how your business is doing from anywhere as attendants handle customers on the ground.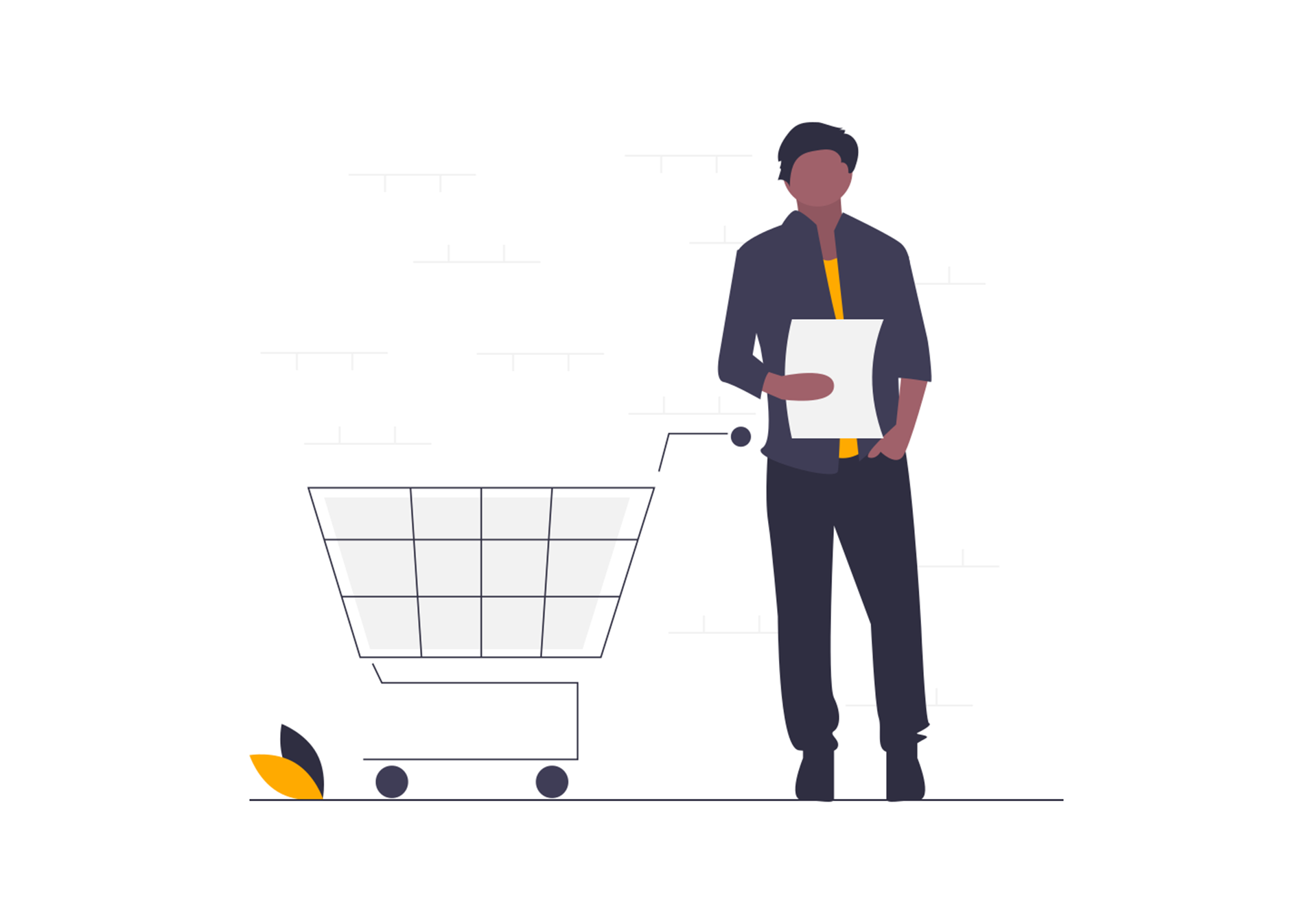 Master Inventory
Never run out of stock again! Reja will automatically let you know how your inventory stacks up against demand and when to stock up.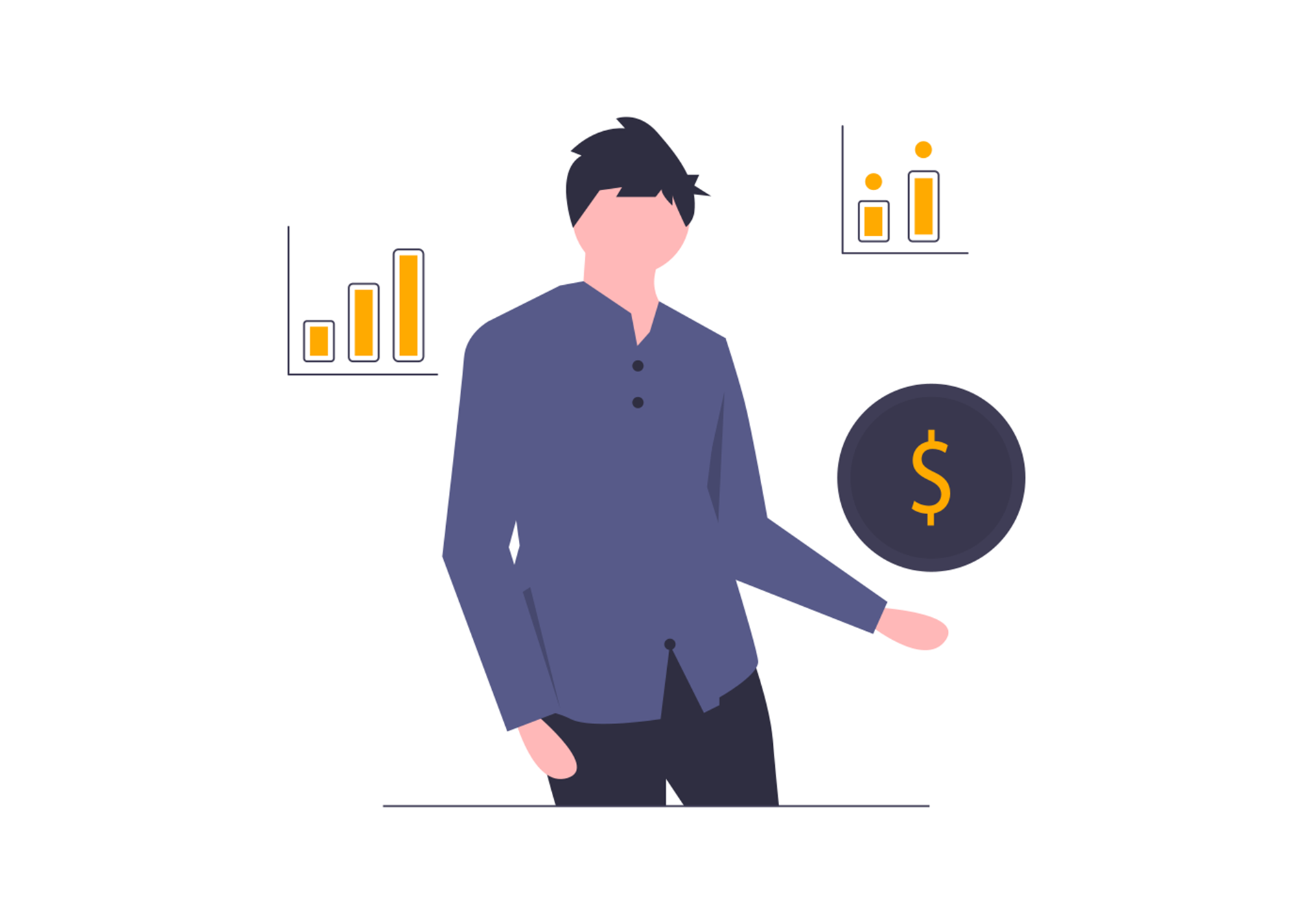 Synchronize Accounts
Connect your Reja dashboard to Mpesa and your Bank Accounts for seamless reconciliation and real-time financial insights.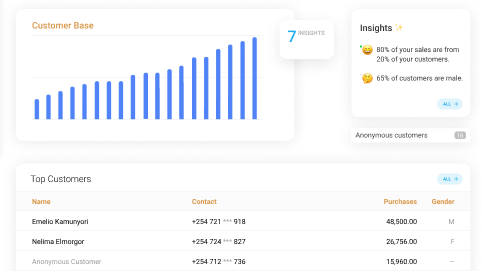 Uncover actionable insights about your customers to fuel more targeted growth strategies.
Analyze your customers' purchase patterns and trends
Forecast your cashflow and demand for your product and services 
Get just-in-time alerts on your business performance
Make better decisions about how to grow your business using our real-time insights dashboard.
Securely synchronize with our banking and payment partners and let our AI do the rest
Receive and record payments for your offline sales.
Automatically match financial transactions to sales records and customers to their individual purchases
Qualify for and access services from our financial partners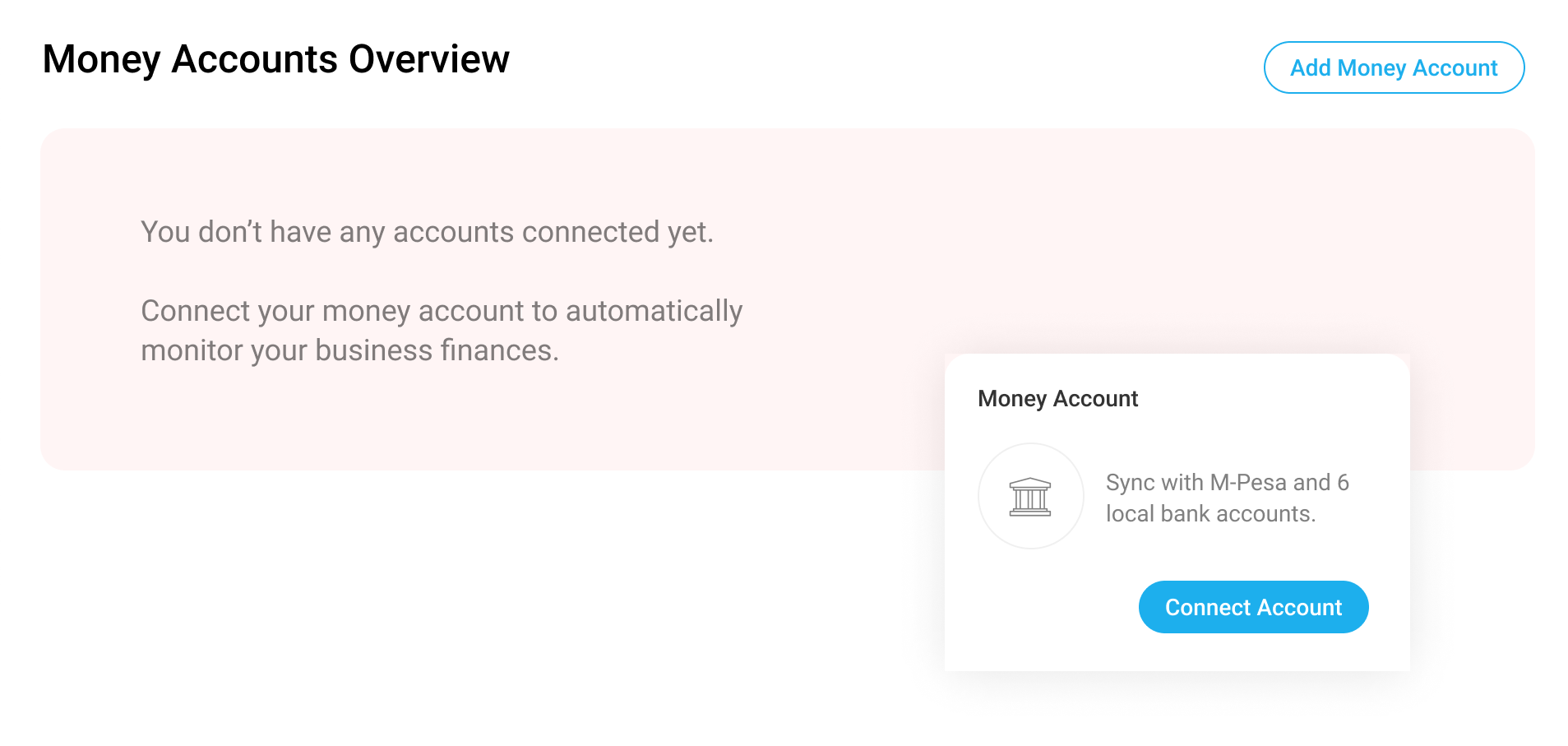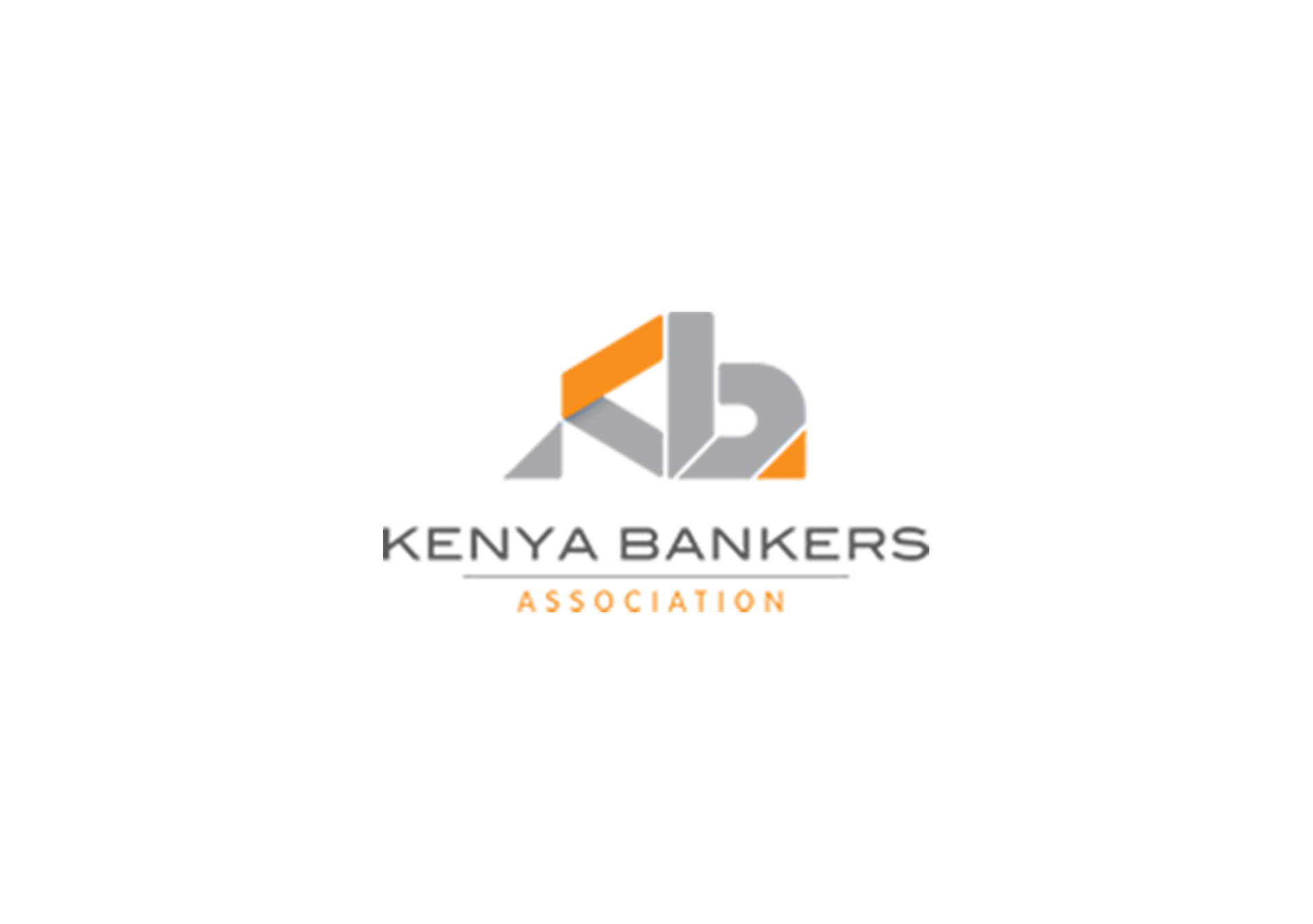 Join our waiting list and be among the first to try Reja!
We'll send you an invitation link as soon as a slot opens up.
Download the store attendant's mobile app